Thank you for inquiring about our Formax products.
In order for us to best help you locate a distributor near you, please complete the form below. We will reply to your inquiry promptly.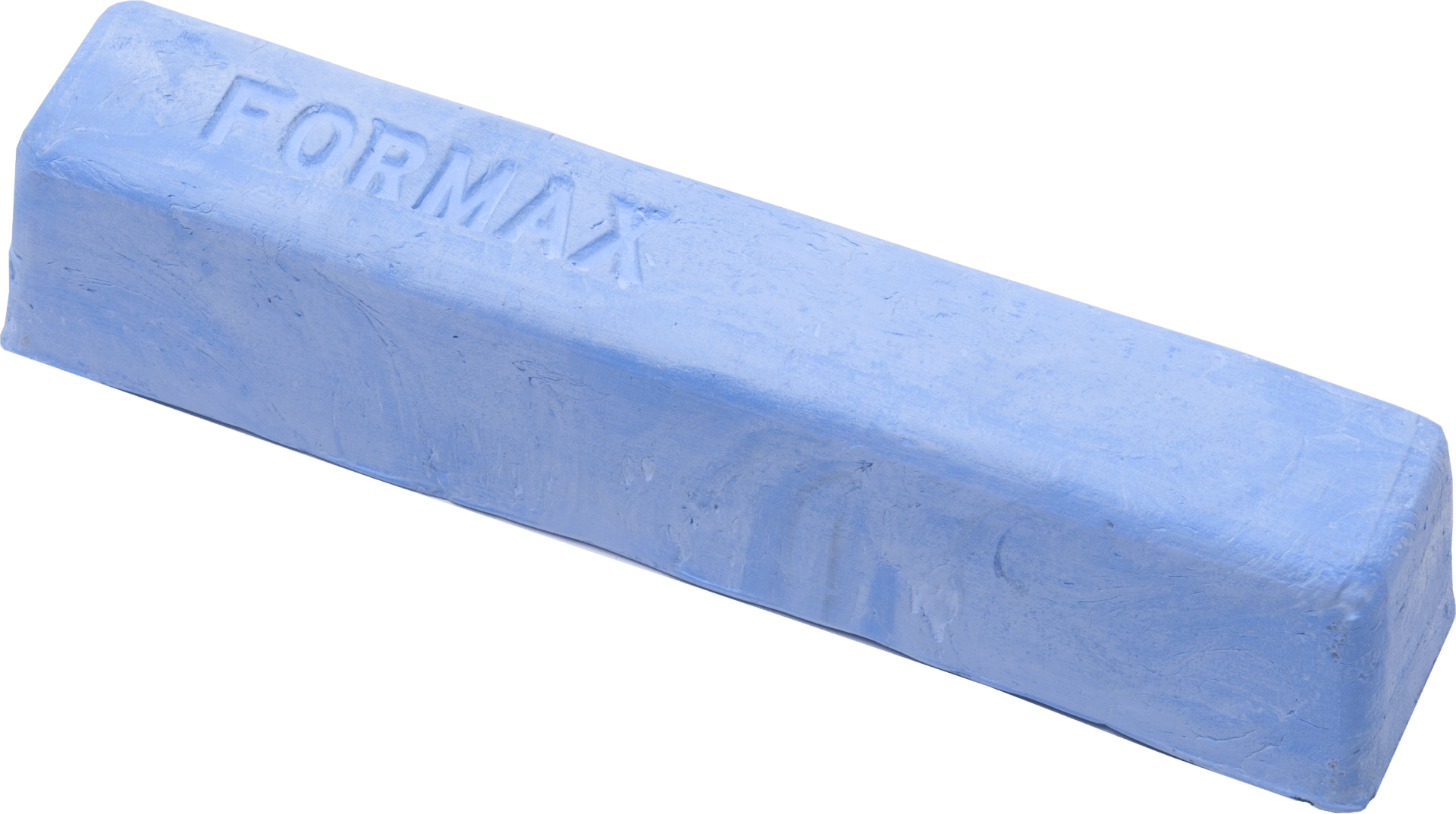 Blue Moon rouge
A modern development that has proven superior by serving as a true general purpose rouge. This is our most popular grade for high-luster color buffing for stainless steel, brass, aluminum, wood, clear lacquered surfaces and plastics, including acrylics. Also used to remove water stains and frosted plating burn marks.