Thank you for inquiring about our Formax products.
In order for us to best help you locate a distributor near you, please complete the form below. We will reply to your inquiry promptly.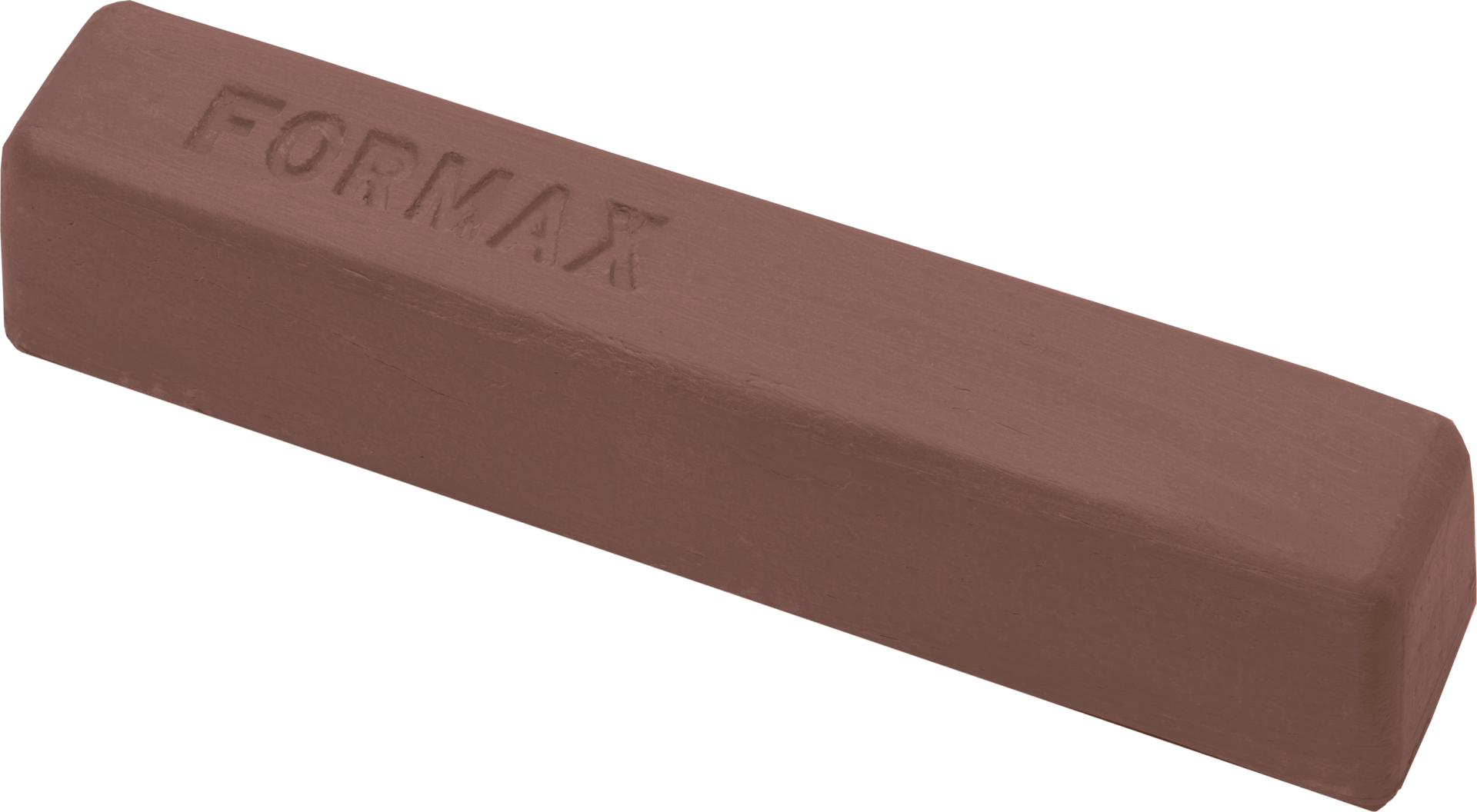 TRIPOLI BUFFING WHEEL BAR COMPOUND
For Copper, Brass, Aluminum and Zinc Die Castings. The familiar brown or chocolate colored cakes of Tripoli Buffing Compound are one of the oldest and most widely used buffing compositions for cutting down and bringing out a high luster on non-ferrous metals. Its fast cutting and bright coloring action on such metals have created its wide use on all types of zinc die castings, sheet and cast brass, copper-plated work and aluminum castings and stampings.