BUFFING & POLISHING
COMPOUNDS
BUFFING & POLISHING
COMPOUNDS
Select the Best! Only the finest premium-grade ingredients are used in formulating Formax buffing & polishing compounds, resulting in a superior finish for you every time.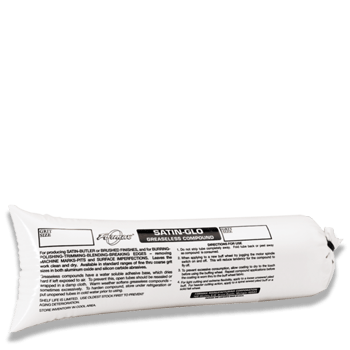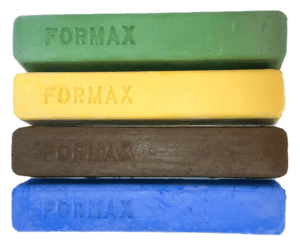 VEGETABLE BARS


ANIMAL-FAT-FREE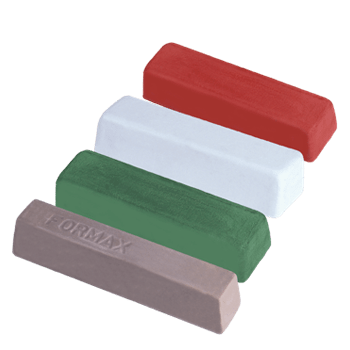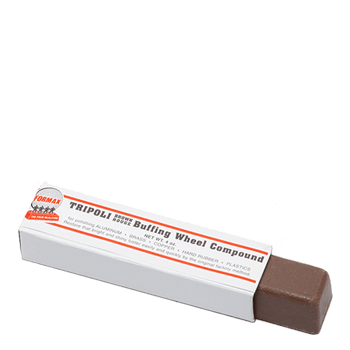 BAR COMPOUNDS

Individually boxed & labeled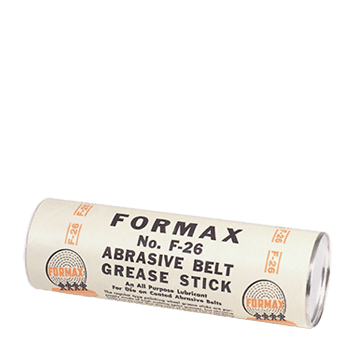 How can we help?
Whether you need a quote, more product information or to locate a distributor, we're here to answer your questions.
Contact us today!
Call (800) 242-2833